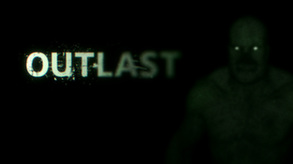 I hope you all slept well...
I know that Outlast is kind of an old game, but, it is still one of the scariest games known to gamerkind.
It is worse than Five Nights at Freddy's and it is the first of it's kind. Outlast is great horror for experienced gamers.